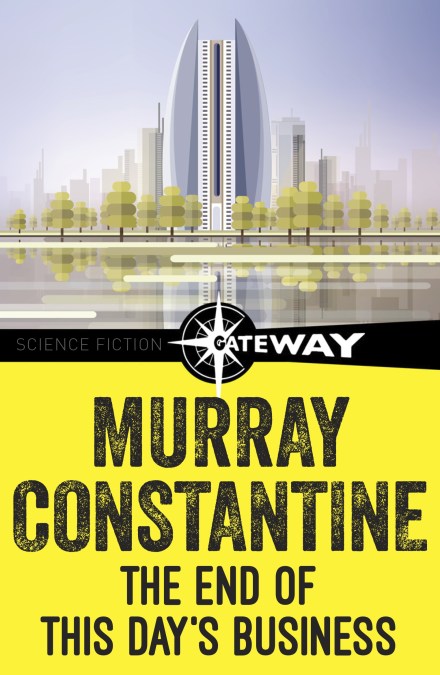 The End of This Day's Business
Set more than four thousand years in the future, The End of This Day's Business depicts a truly utopian way of life, a global society in which distinct national cultures are preserved but coexist without competitive nationalism, violence, or war. Women, characterised as the reasonable sex in this society, care for the earth and all it's creatures. Only one price must be paid for this harmony. It is the subjection of men, who, stripped of their history and deprived of any knowledge of women's sacred rights, complacently accept their 'natural' inferiority.

The plot turns on the desire of one woman, Grania, an artist and leader, to teacher her son what is forbidden for men to know. Risking both their lives, she tells the story of when men dominated, especially of the twentieth-century rise of fascism, and the subsequent world transformation as life-loving women took over from death-loving men.
Read More