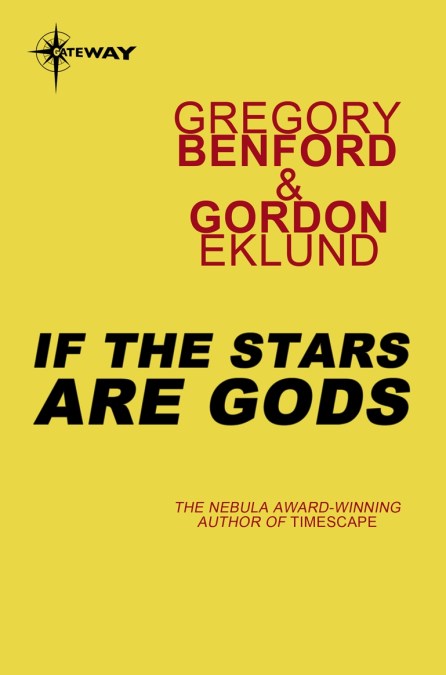 If the Stars Are Gods
The greatest quest man will ever undertake . . .

The original story from which If the Stars are Gods grew won the Nebula Award. Now the long-awaited magnificent full-length novel is complete. It tells the unforgettable story of the century-long search of a scientist-monk for the secret of alien intelligent life – a quest which leads him from the time-scoured deserts of Mars to the vast holes in the raging cloud-cover of Jupiter; from the radio winds of Titan to the true centre of a universe where Beings are collected like songs . . .
Read More