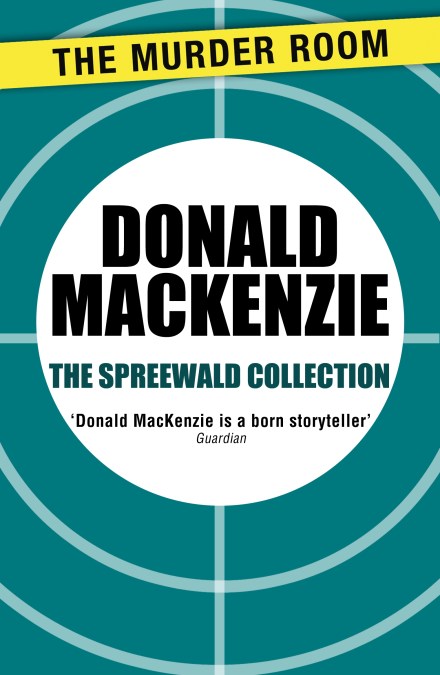 The Spreewald Collection
Scott Hamilton is a professional thief, one who would never turn down an opportunity to steal something really worthwhile – in this case, a priceless collection of Ming Dynasty jade statuettes, whose owner is a man with a private army; a man rich enough to be above the law.

Hamilton's accomplices are the charming and tough Gunilla von Mayenfels, who is a girl with an interest in jade, and the odious and unreliable Kosky. And the result of their attempt combines triumph and disaster in equal measure.
Read More