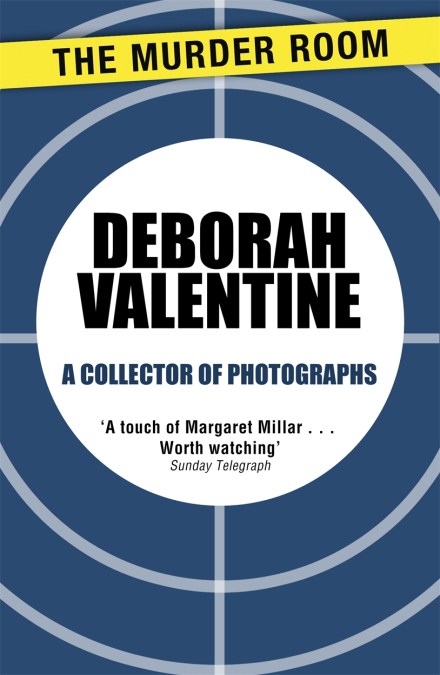 'A touch of Margaret Millar . . . worth watching' Sunday Telegraph

San Francisco artist Roxanne Gautier's startling paintings of male prostitutes has sent shock waves throughout the art world – and in her personal life. When Taylor Adams, her favourite model, commits suicide – or so it appears – her husband is frightened she may be connected with the death and asks ex-policeman Kevin Bryce to investigate.
Taylor's fellow prostitutes, including the beautiful and dangerous Angel, and the revealing pages of Roxanne's diary take Bryce into a psychosexual nightmare world of corruption, blackmail and moral decay.