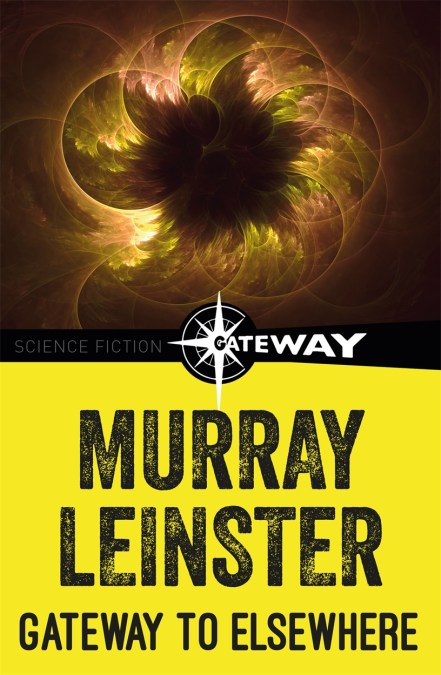 Gateway to Elsewhere
Tony Gregg was just an ordinary everyday American until the day he came into possession of an old Barkut coin. He knew it was more than just a collector's curio because there was no such place on any map of Earth, past or present. He learned then that it could be used as a key – a key to a GATEWAY TO ELSEWHERE.

That was the beginning of one of the most fabulous and fantastic adventures that ever befell a young man looking for excitement. For Gregg plunged forthwith into a fourth-dimensional world of the Arabian Nights, where the djinns of Aladdin's Lamp were rampaging realities, and a lovely princess was waiting to be rescued!
Read More