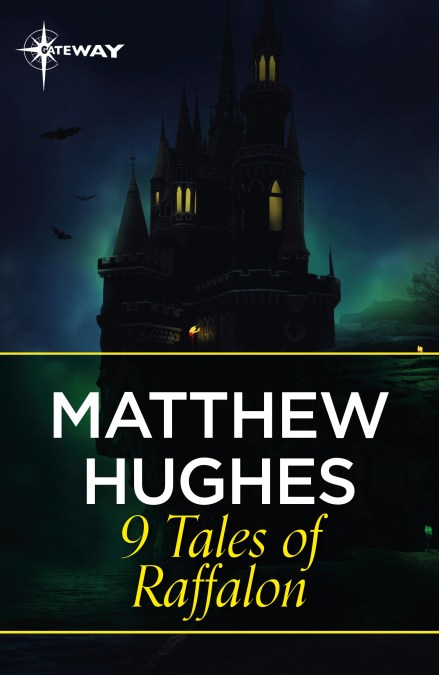 9 Tales of Raffalon
In an age of wizards and walled cities, Raffalon is a journeyman member of the Ancient and Honorable Guild of Purloiners and Purveyors. In other words, a thief.
His skills allow him to scale walls, tickle locks, defeat magical wards. He lifts treasures and trinkets, and spends the proceeds on ale and sausages in taverns where a wise thief sits with his back to the wall.
But somehow things often go the way they shouldn't and then Raffalon has to rely upon his wits and a well calibrated sense of daring.
Here are nine tales that take our enterprising thief into the Underworld and Overworld, and pit him against prideful thaumaturges, grasping magnates, crooked guild masters, ghosts, spies, ogres, and a talented amateur assassin.
Includes "Inn of the Seven Blessings," from the bestselling anthology, ROGUES, and "Sternutative Sortilege," which appears only in this collection.
Read More