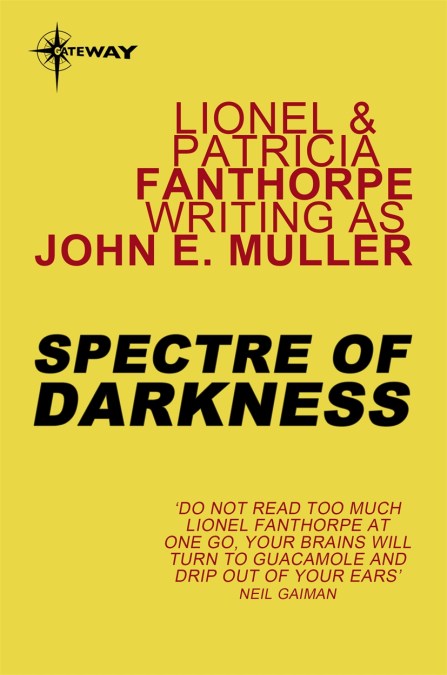 The anatomy of fear is the unknown. The essence of terror is contained in the phrase "What if?" Suppose the dead should return? Are there invisible phychic entities hovering on the fringe of the physical world? Can the power of evil manifest itself in tangible form and launch world shattering violence against humanity?

The most gripping fear lies within the human mind. Lana Davis was a normal, healthy, sane young woman to all outward appearances but the Unknown was laying siege to her mind. By day her work kept the worst of the Terror at bay, but at night it returned. Time passed and Fear grew greater…Fear was embodied in a mysterious effigy which stood beside her bed . . . Fear lurked in a weird voice on the telephone.

Lana Davis ran screaming into the night – unable to face Fear any longer. The stranger who found her apparently knew more about her problems than she did; Lana found herself involved in a macabre new environment where Fear had expelled reality leaving the stranger as the only link with the world she had once known. Dark supernatural powers contended with insanity for Lana's very soul, as she hovered on the brink of unreality and annihilation.