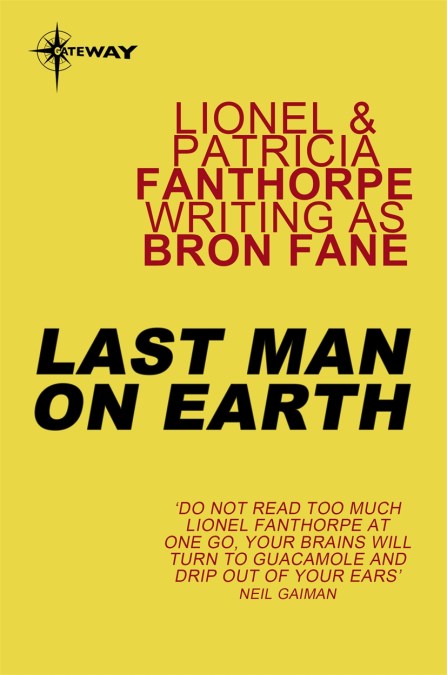 The strange thing about THE END was that nobody expected it…
The pessimists had been wrong. No atomic war. No nuclear destruction. No fall out. No radioactivity. Disarmament had brought universal peace and sanity. Co-existence had become a reality – not an idealist's dream.
Then disaster struck. The desperate weather forecasts were the beginning. The ice was The End.
Seas became frozen wastes. Rivers turned to glaciers overnight. The whole planet was in the grip of a cold so intense that millions perished in a few hours… millions more died within the week.
Only the bravest and the hardiest survived. Rugged men and courageous women, with the spirits of the earliest pioneers, urging them on to do the impossible.
Was the big freeze just a cosmic accident – with man on the unlucky end? Had one of the big powers tried to master weather control, secretly, despite the disarmament talks… and failed disastrously.
Perhaps it was the prelude to alien invasion?