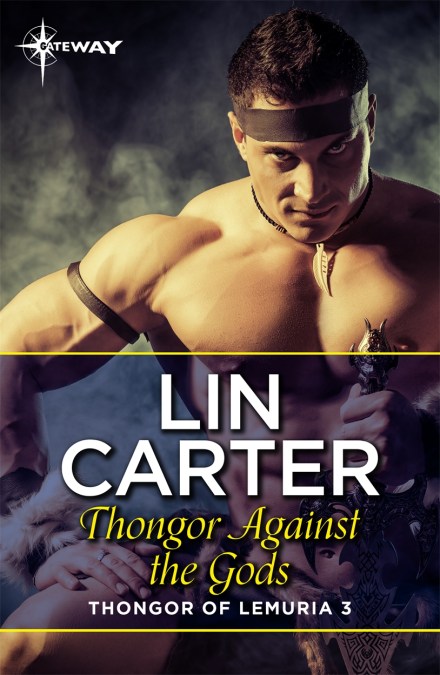 Thongor Against the Gods
At first, Thongor's goal seems simple – rescue his princess from her kidnapper. But on the lost continent of ancient Lemuria, where science is hardly distinguishable from sorcery, things are seldom clear-cut. Soon Thongor finds his mighty Valkarthan sword pitted against the sinister magic of those who serve the Black Gods of Chaos.
Wherever dangers threatens, Thongor must be ready to fight – for the survival of mankind depends on the outcome of his cosmic contest!
Read More