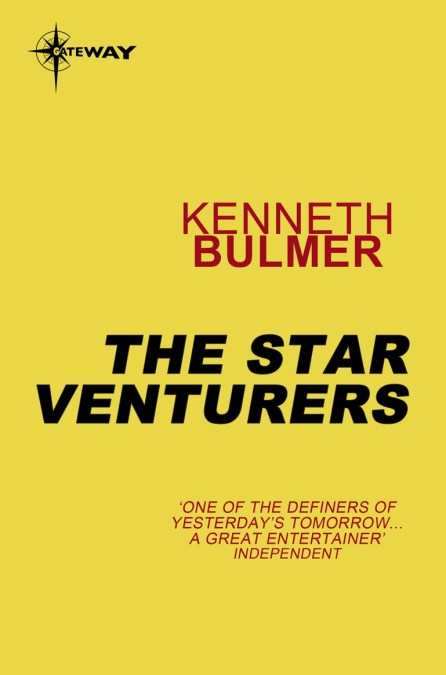 The Star Venturers
"Heard of you?" The princess spoke with a great weariness. "We hear about all the adventurers of the galaxy. So far all have failed. You will fail too. I know it – but I must go on trying to find the prince. When you are dead and scattered into the atoms we shall find another strong man and try again.

One day, perhaps, we shall succeed. Maybe you will, but I doubt it. You too will be destroyed like all the others."

With these words of confidence ringing in his ears, Big Bill Jarrett was sent out on an impossible journey – one he knew could kill him if he went, and would kill him if he didn't.
Read More