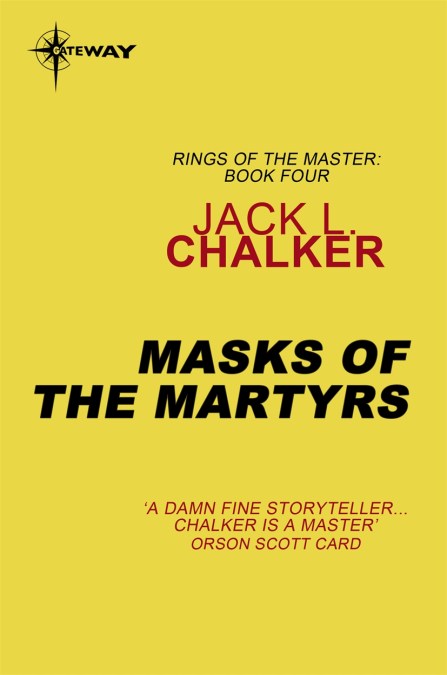 Even before the renegade pirates of the giant spaceship Thunder had collected all five of the rings that would eliminate the threat of Master System forever, Hawks knew that they still faced even greater problems.

The shapechanger, Vulture, was lost on the watery planet of Chanchuk, his fate unknown. Master System's space fleet dogged the renegade's every step. Hawks suspected that the group was harbouring a traitor, but he was powerless to act. And, most important, the rebels had not yet figured out how the rings were used – a riddle that seemed to have no solution!

Somewhere back on Earth lay the original computer interface, and somewhere in the distant past lay the secret to Master System's demise. As a historian, Hawks had the knowledge to solve the riddle; yet he had to be absolutely sure – for one misstep would destroy them all.