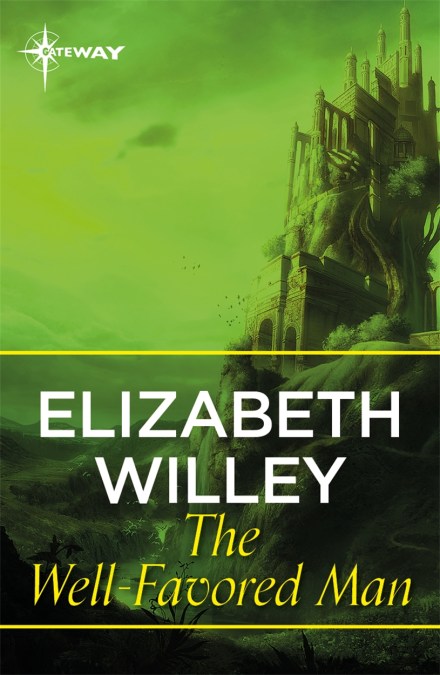 Welcome to Argylle, where the ruling family – a brilliant, flighty, civilized and occasionally dangerous clan of nearly-immortal warriors and magicians – are hoping for a few years of relative peace.

True, their Father Gaston has vanished, leaving both throne and family while he pursues some unexplained errand. His absence has stretched into years. True as well that their powerful Uncle Dewar has also wandered off without leaving a forwarding address, and hasn't been heard from for a worrisome length of time. It's a bad habit of running off that this family's elders have.

But now young Prince Gwydion's been stuck with ruling the Dominion of Argylle, and with any luck, life can go back to being a satisfactory mixture of intrigue, gossip and viniculture, periodically enlivened by amateur theatricals and the odd quest or two.

Yet Gwydion is finding this arrangement uncomfortable. Strange things keep turning up. A plague of monsters appears out of nowhere, attempting to take up residence in the local barns and forests. These are trumped by the arrival of a ravenous Great Dragon – ancient, sorcerous, profoundly cunning – so big you can see it thirty miles away. Meanwhile, a mysterious young woman has shown up, claiming to be Gwydion's long-lost – indeed, quite unexpected – sister. And then there are the high-tech aliens, who say they just want to conduct a legal investigation. It's enough, Gwydion thinks, to make a ruler want to find some nice long errand that'll take him away from his homeland for a spell…

The Well-Favored Man is a courtly, complex, bloody-minded fantasy for those who love Roger Zelazny's Amber, Ellen Kushner's Swordspoint and the fantasy adventures of Steven Brust.