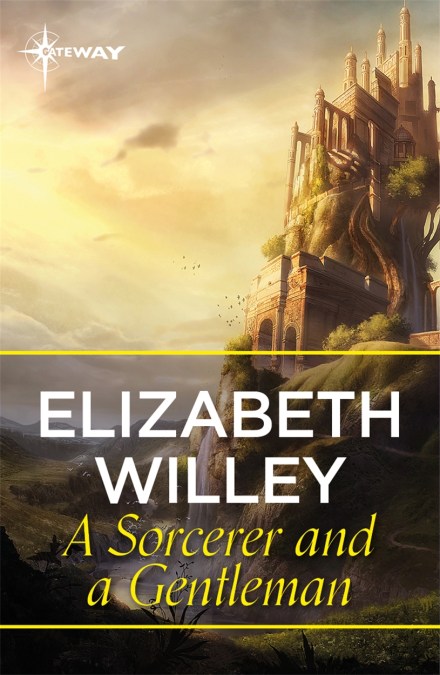 Once there was only the land of Phesaotois, with a cold and baleful Stone at its magical heart. Much later came the land of Pheyarcet, younger and hotter, with its Well of Fire inextricably bound up with its ruler, the great Panurgus.

Then Panurgus died, touching off a bitter struggle between his sons that ended with Avril on the throne and Prospero, mightiest of the sorcerers, in permanent exile.

All that was an age ago. Now Prospero, grown ancient and subtle, has found a new, third land: bright Argylle, with its primal Spring of clear water. Argylle is a fair realm in its own right; but the children of Panurgus never forgive and never forget.

And so Prospero decides it is an auspicious time to seize the throne of Phesaotois from Avril – thereby setting in motion a vast tale of romance and espionage, of talking animals and mythic beasts, of metaphysics and primal creation, of mannerly drama and gritty military detail: an epic that can only end in a conflagration of blood and honor.