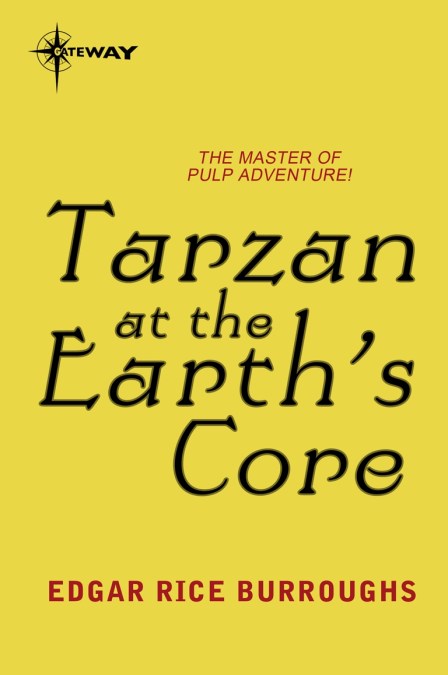 Tarzan at the Earth's Core
An urgent message from Pellucidar, that world of primitive men and primeval jungles that lies inside the crust of the Earth, called on Tarzan of the Apes for assistance.

Tarzan, used to the dangers of darkest Africa, heeded the call to Pellucidar, where all his skill in the jungle, all his talents with beasts and primitive men, would be put to the extreme test. For in that land at the Earth's core, under the eternal day of the Central Sun, his terrific talents were needed just to stay alive – let alone to fulfil the mission that had called him there!
Read More