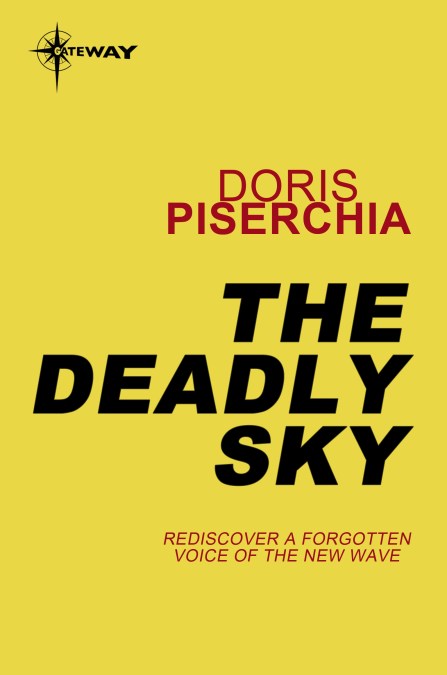 Ashlin had been climbing Mt Timbrini for more than a decade. Scaling the huge, befogged escarpment he liked to gaze down upon the city of Emera glittering below like a thousand multicoloured moons.

But when horrifying visions of gaps in the fabric of sky above the mountain began to plague his nights, and the mysterious appearance of a woman on a section of the heights he knew to be unreachable baffled his daytime ascents, his motivation for climbing began to change.

He did not realise that his newly motivated enterprise would not bring him peace of mind, but a dire and dangerous battle for the peace of a world!