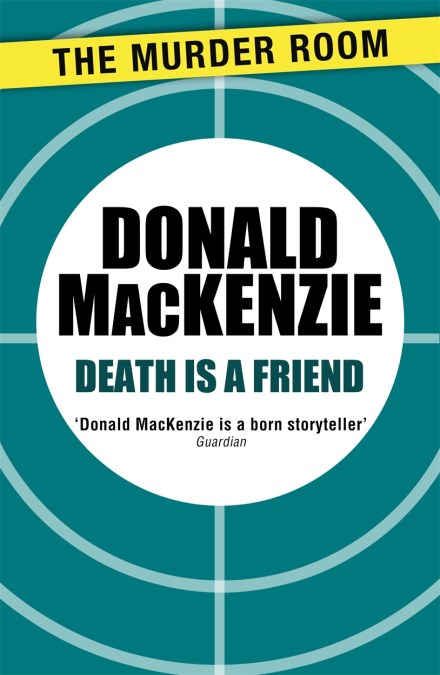 'Donald MacKenzie is a born storyteller' Guardian

Every thief dreams of committing the perfect crime. Cameron, Thorne and Gun are convinced that the jewel robbery they have planned cannot possibly go wrong, but jealousy mistrust and fear doom the enterprise from the start.

One of them dies a slow, hideous death; the other two find they have walked into hell. Soon, a beautiful woman and two desperate men find themselves trapped by their own actions. And when the thread of tension snaps they learn that death can indeed be a friend.