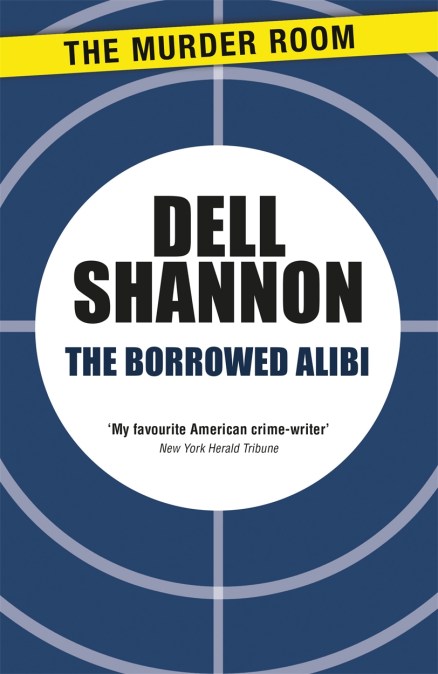 'My favourite American crime-writer' New York Herald Tribune

Vic Varallo is an ambitious police officer. He and his wife Laura fix up a room for a guest, Ross Duncan, who seems extremely likeable but a little odd. Ross reveals to Vic that he is flat broke, financially crippled by alimony to his ex-wife Helene. That is, until Helene is killed, and Ross charged with her murder.

But against appearances, Vic believes in Ross's innocence. So he sets to work through a tangled mass of evidence and discovers some very odd things about a certain Mr Reilly, an eccentric old mother – and the dead woman herself . . .