Your Friendly Reminder: Androids and Electric Sheep in Two Days . . .
Just a quick and friendly reminder ahead of the weekend that, as mentioned a couple of weeks ago, BBC Radio 4 will be airing a new adaptation of Philip K. Dick's seminal Do Androids Dream of Electric Sheep? this Sunday at 15:00.
This new adaptation is part of BBC Radio 4's Dangerous Visions season; it stars James Purefoy and Jessica Raine and was directed by Sasha Yevtushenko. And as a teaser, here are Rachael and Deckard . . .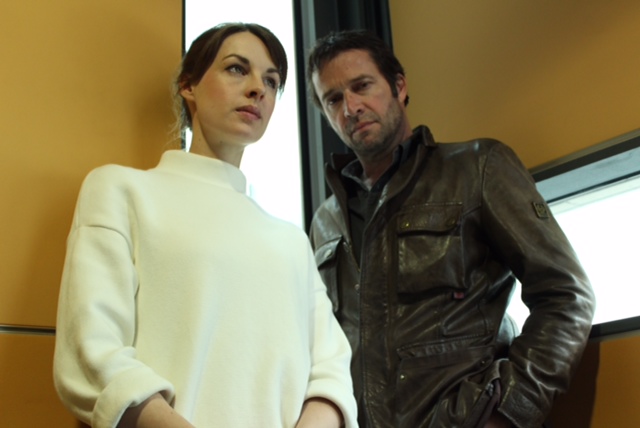 And for a quick sample of what you can expect on Sunday, just click on this depiction of a futuristic audio-generating device . . .
 Let replication commence!