SF Gateway Omnibus of the Week: Robert Silverberg
It's well and truly Robert Silverberg month here at SF Gateway. He's a legend, one of SF's all0time greats, and he's currently in town for LonCon3, the 72nd World Science Fiction Convention!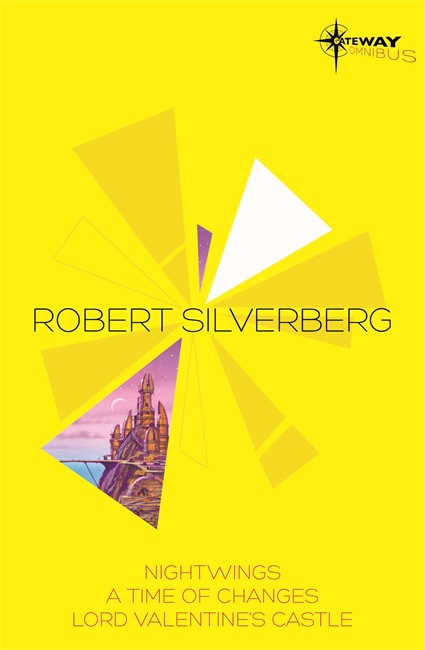 From the groundbreaking digital initiative The SF Gateway, come three award-winning novels from the highly-decorated Robert Silverberg. A perfect introduction to one of the Grand Masters of SF.
As highly acclaimed as he is prolific, Robert Silverberg has won and been nominated for the Hugo and Nebula awards dozens of times as both writer and editor, and in 2004 received the SFWA Grand Master Award. This omnibus contains three of his award-winning novels: Nightwings, A Time of Changes and Lord Valentine's Castle.
You can find more of Robert Silverberg's work via his author page on the SF Gateway website, and read more about him in his entry in The Encyclopedia of Science Fiction.