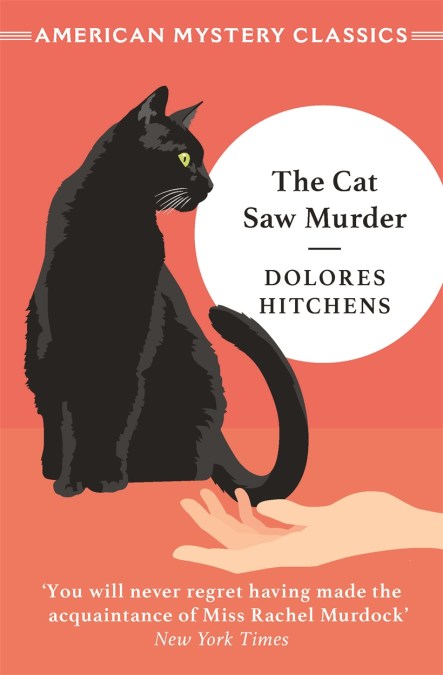 One woman drugged, another murdered – and a cat is the only witness. If you like Miss Marple, you'll love this!

Terrific classic crime – with a new introduction by Joyce Carol Oates.

'You will never regret having made the acquaintance of Miss Rachel Murdock' NEW YORK TIMES

When Rachel Murdock and her sister Jennifer receive a call for help from their favourite niece, Lilly, they quickly hop on a train to see her – but not before collecting their prized cat Samantha in a picnic basket and bringing her along for the ride. Samantha, it turns out, is an heiress, the inheritor of a fortune left by a wealthy relative, and so the attempt on the cat's life, made right after they arrive, comes as a shock. The cat survives, but Lilly, murdered soon thereafter, is not so lucky.

By the time the police arrive, the clues are already falling into place, with gambling debts just being the tip of a brutal killing spree iceberg. With the authorities distracted by lurid details, it's up to Rachel and her furry friend to uncover the truth.