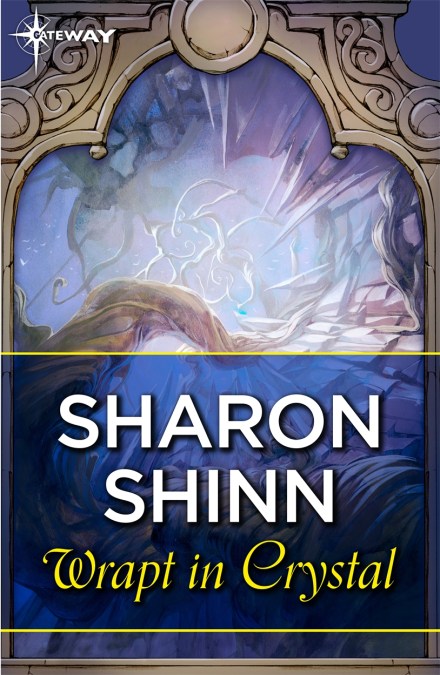 Sweetly are the secrets told
wrapt in crystal,
limned in gold . . .

On a planet of barren beauty near the edge of the civilized galaxy, two religions are practiced. Both sects worship the same goddess – the Triumphantes in joy and splendour, the Fideles in solemnity and selflessness. As different as day and night, sun and shadow, joy and grief, the two sects are now bound together in death . . .

A serial killer is stalking the priestesses, killing first a Triumphante, then a Fidele, in turn. Six women are now dead, and the planetary authorities are at a loss. Enter Interfed Agent Cowen Drake. A cunning professional, he must immerse himself in an unfamiliar world of stark spirituality to catch the killer. A world that will trap him between opulence and sacrifice, between duty and desire and between two extraordinary women – one who could become the killer's ultimate victim . . .